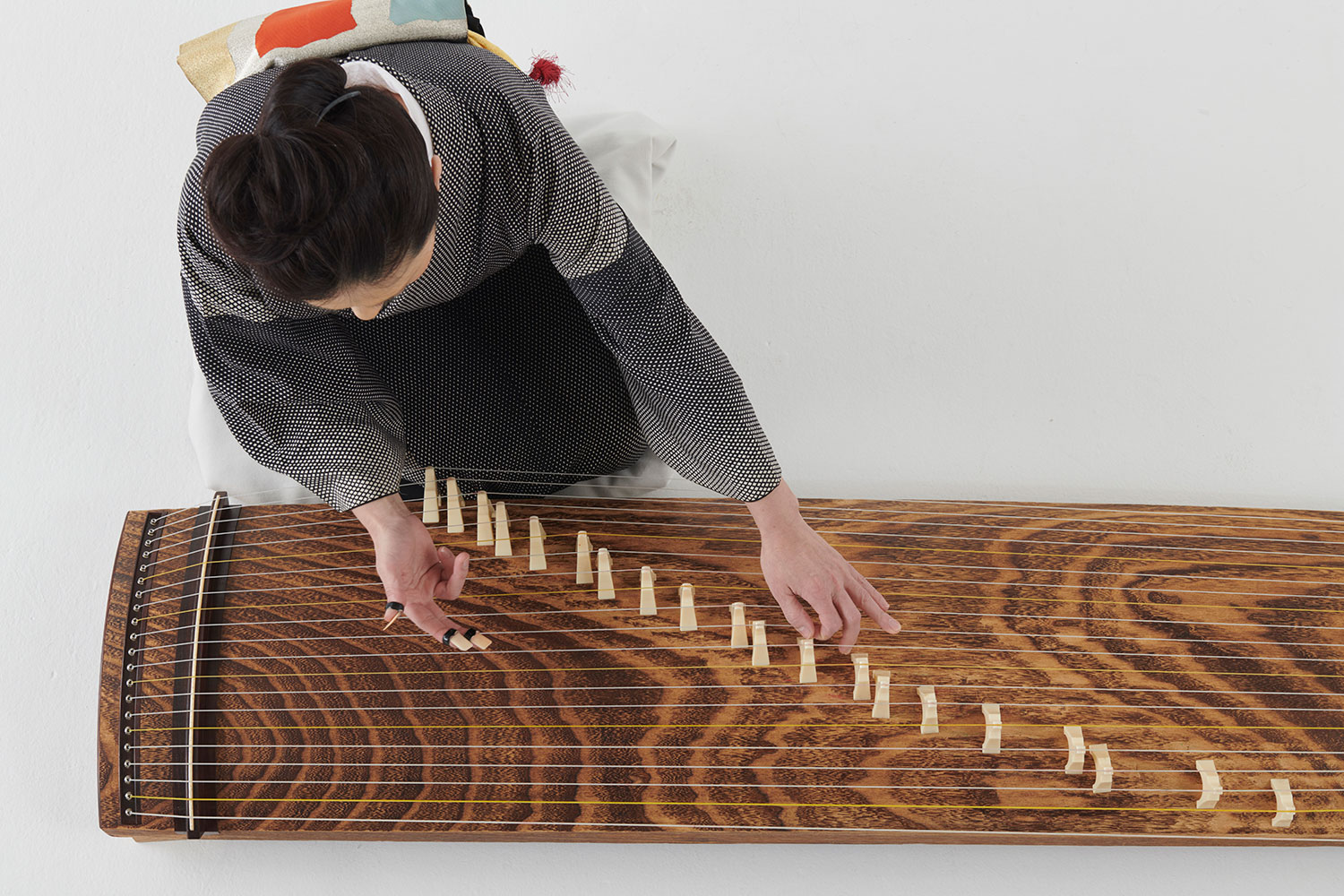 Thank you for being a Sonica Instruments user. We appreciate your support.
We are happy to announce that we have completely redesigned the Sonica Instruments website with additional features to make the site more convenient for you.
As part of the migration process, we must ask you to reset your password. The details are given below.
New Website Address
With the redesign, the address of our site has changed. Please update your browser favorites / bookmarks to the new address.
New address: https://sonica.jp/instruments/
New Features
One of biggest changes on the new site is the My Page feature. This page lets you purchase products (billed in U.S. dollars) as well as manage your purchased products and obtain product support all in one convenient location. 
We also plan to launch a blog shortly, where we will post tips on how to get the most from your Sonica Instruments libraries, sneak peaks of new products under development, and other activities at Sonica Instruments.
---
A Request
An unfortunate side effect of our site redesign is that all registered users need to set a new password and confirm their registered information. We recognize the time and hassle this causes, but it will help us stay in touch with you and offer better support.
Set a New Password
We have created an account for you on the new site based on the information you provided when you registered your product purchase. Your account is protected with a temporary password, but we ask that you set a new password. The instructions are as follows.
 Obtain a password reset link
Go to the link below, enter your email address, and click the Reset Password button.
https://sonica.jp/instruments/en/my-account/lost-password/
 Set a new password
A link to reset your password will be sent your registered email address. Click on the Reset Password button in the email message, enter your new password on the Reset Password page, and click Save.
Important! If you do not receive the reset email after a few minutes, it may have been directed to your spam or junk folder or the email address may have been entered incorrectly. Please check your spam or junk folder. If you still cannot find the reset email, please contact us at our support address (instruments@sonica.jp).
Confirm Your Information
After logging in with your email address and your new password, click on Address from the left-side navigation menu and check whether your registered information is correct. If your address or other information has changed, you can update your information with the Edit button.
For Users of Sanshin and Kabuki & Noh Percussion 96k Master Edition
If you are an owner of Sanshin and/or Kabuki & Noh Percussion 96k Master Edition, we will be migrating your product serial code(s) to your new account. The process will be done sequentially for all our customers and should be completed within a month. As a result, a purchase confirmation email will be automatically sent to you. However, please be assured that you will not be billed or charged.
For Users of Sho, Shakuhachi, Tsugaru Shamisen, and Koto 13
If you are an owner of Sho, Shakuhachi, Tsugaru Shamisen, and/or Koto 13, please be sure to keep the Download Code sent to you by email at the time of purchase. The Download Code is required should you need to re-download the product library.
If you have any questions, please contact us at our support address (instruments@sonica.jp).