Our Annual New Year's Sale is Back!
To see in the new year, we are offering deep limited-time discounts on all eight of our Virtuoso Japanese Series titles and a whopping $822 off our Complete Bundle.
Don't miss out on this best chance ever to get the ultimate in authentic Japanese instrument sounds that translate across all genres, from music for games and film to pop music, as well as modern and classic Japanese music.
Our special New Year's Sale runs from December 29, 2022 through January 15, 2023.
Regular $1,827.50 → $1,005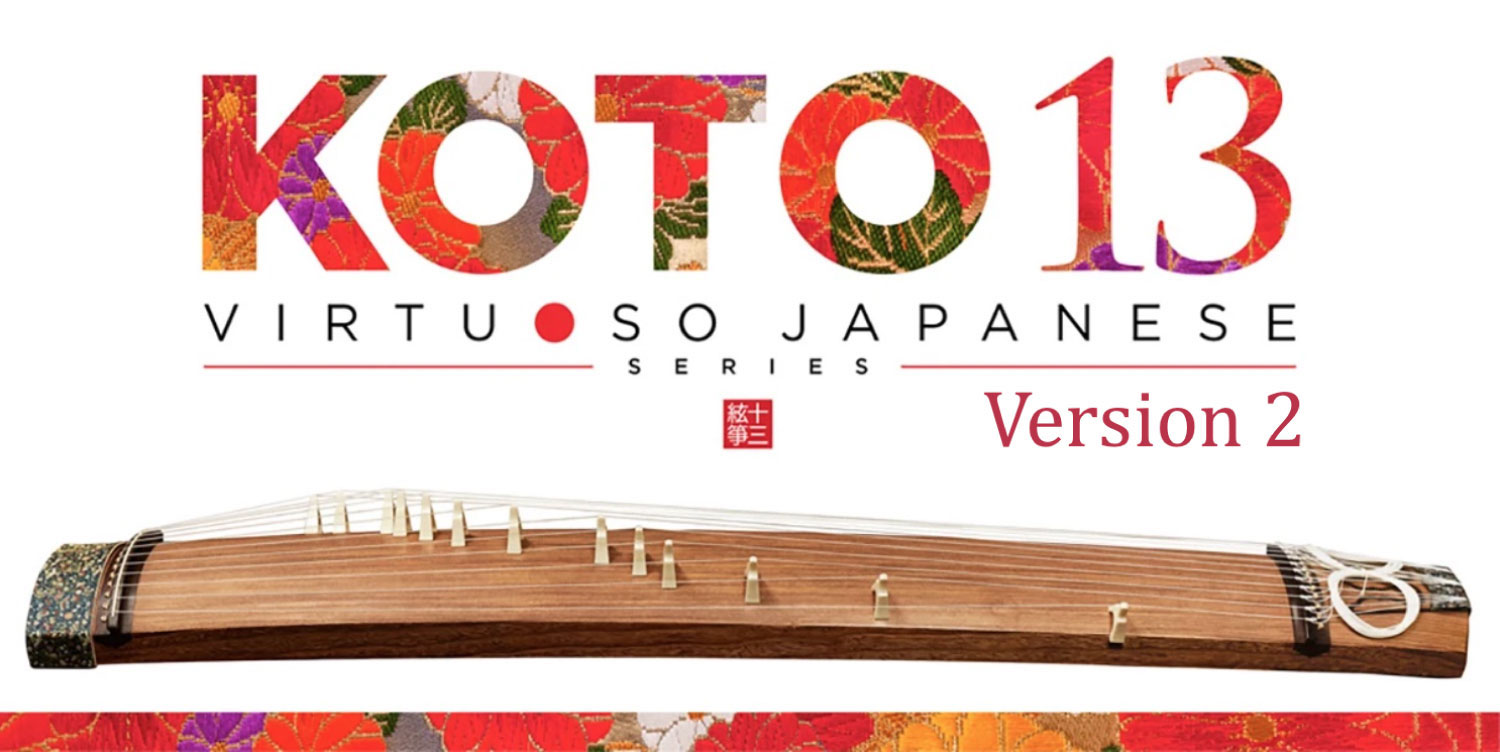 A Kontakt library reproducing the nuances of the 13-string koto so naturally it feels like your fingers are touching the strings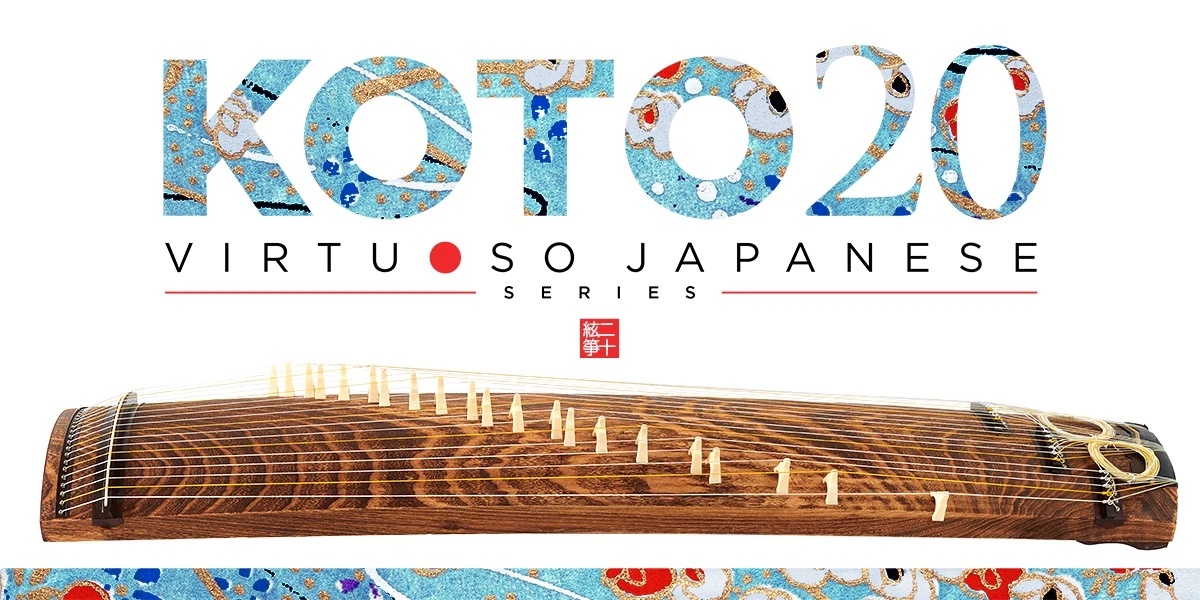 A Kontakt library offering the full sound and expressiveness of the 20-string koto, an instrument that dramatically heightens the potential of Japanese music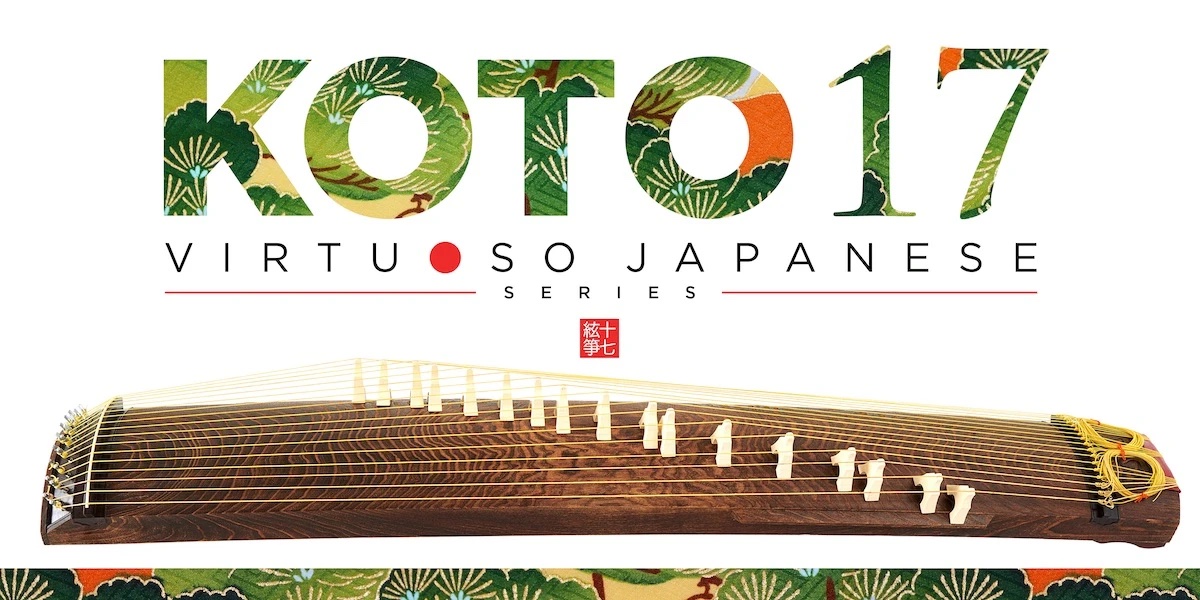 A Kontakt library reproducing the rich and subtle tones of the 17-string koto, an essential instrument for contemporary Japanese music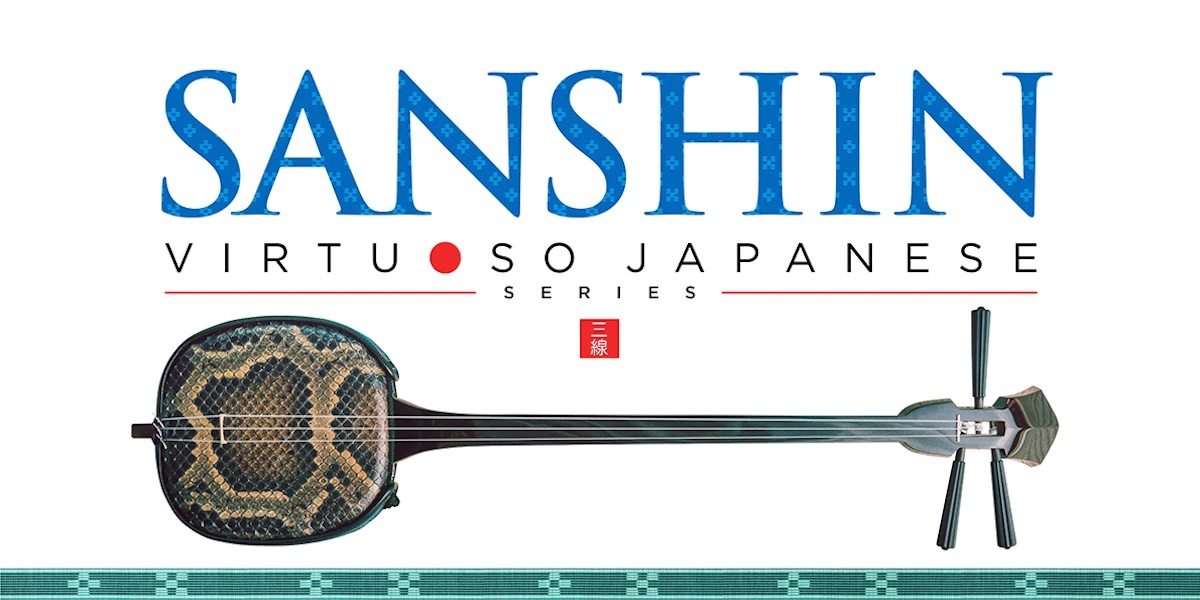 A Kontakt library perfectly mirroring the sounds and nature of the sanshin, the quintessential instrument of Okinawan and Yaeyama music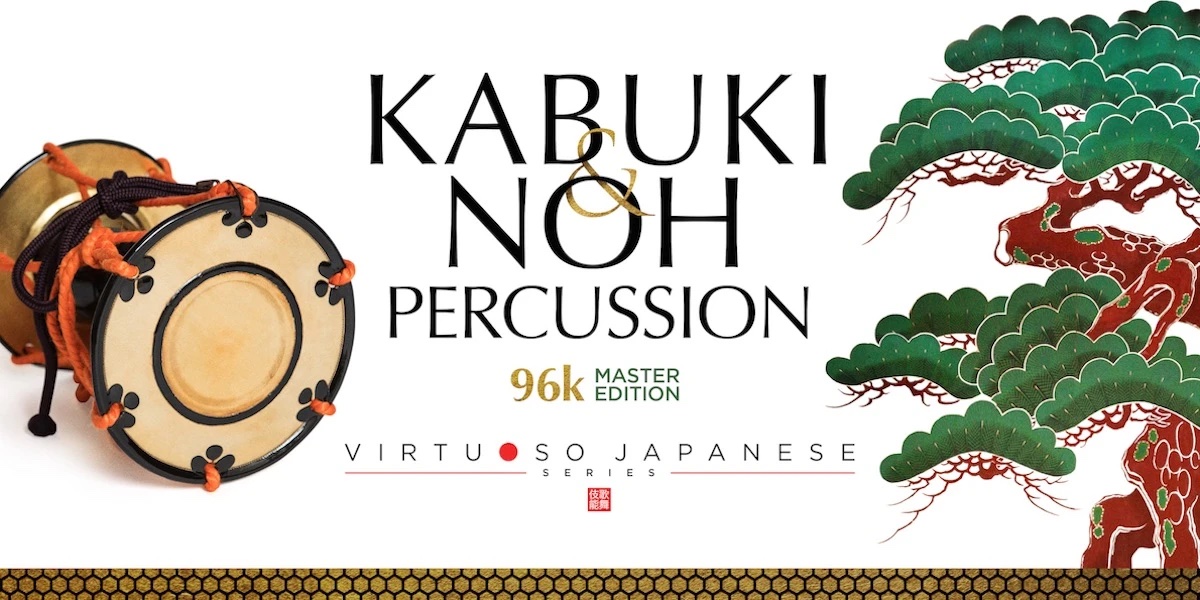 A high-resolution compilation of nearly every percussion instrument used in Kabuki and Noh theater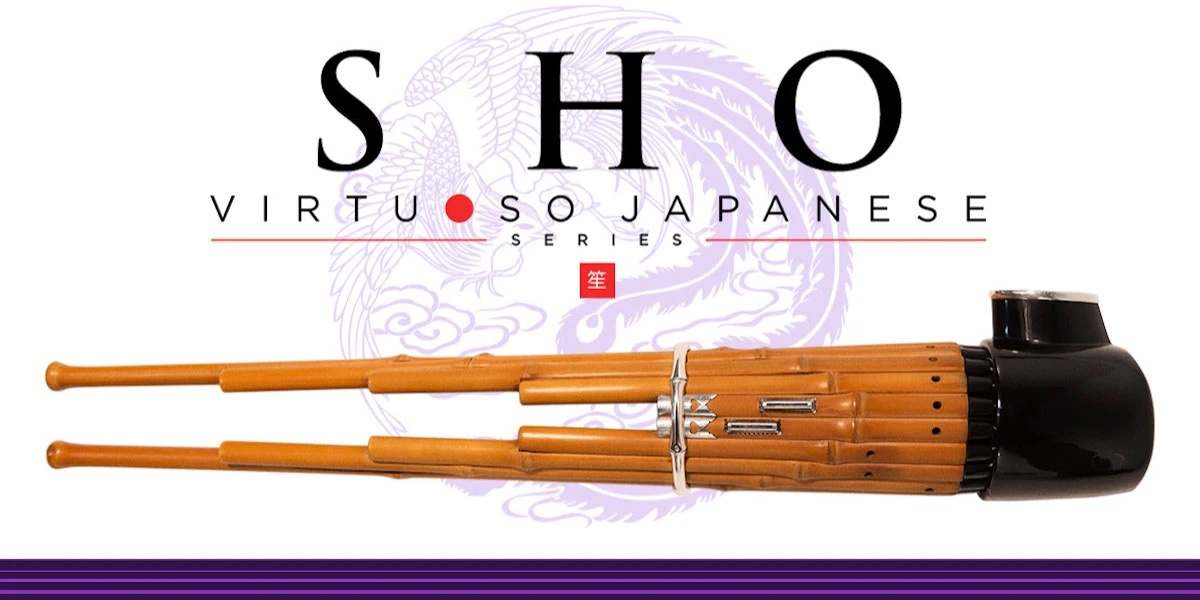 The world's first authentic sho library on the Kontakt platform that replicates the instrument's actual fingering positions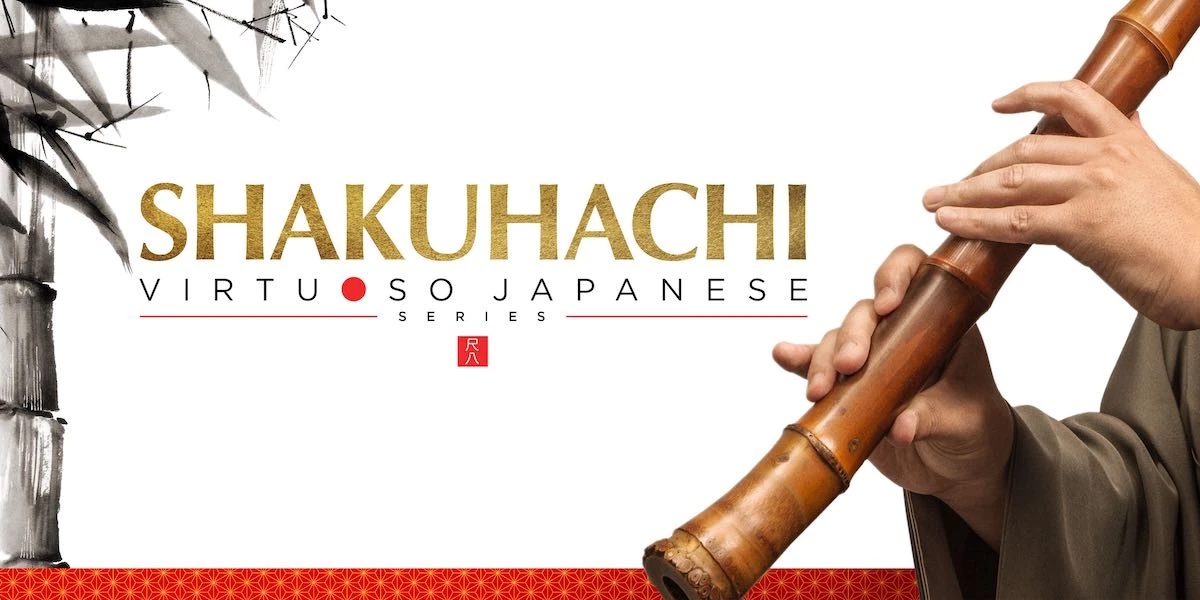 A Kontakt library providing access to the shakuhachi's unique playing techniques that feels just like the real instrument