Our annual New Year's Sale is back!
Sonica Instruments' annual New Year's Sale kicks off again.
This year our eight Virtuoso Japanese Series titles — all of which are fully NKS/NA compatible — are on sale.
We have also curated specially priced bundles available only during this sale.
Interest in Japanese instruments has soared in the last few years across all musical genres. Don't miss this chance to broaden your production horizons with the only Kontakt libraries that perfectly recreate both the sound and ambience of these timeless instruments.
from December 27, 2021 to January 10, 2022.
regularly $ 2,150 → $1,440.50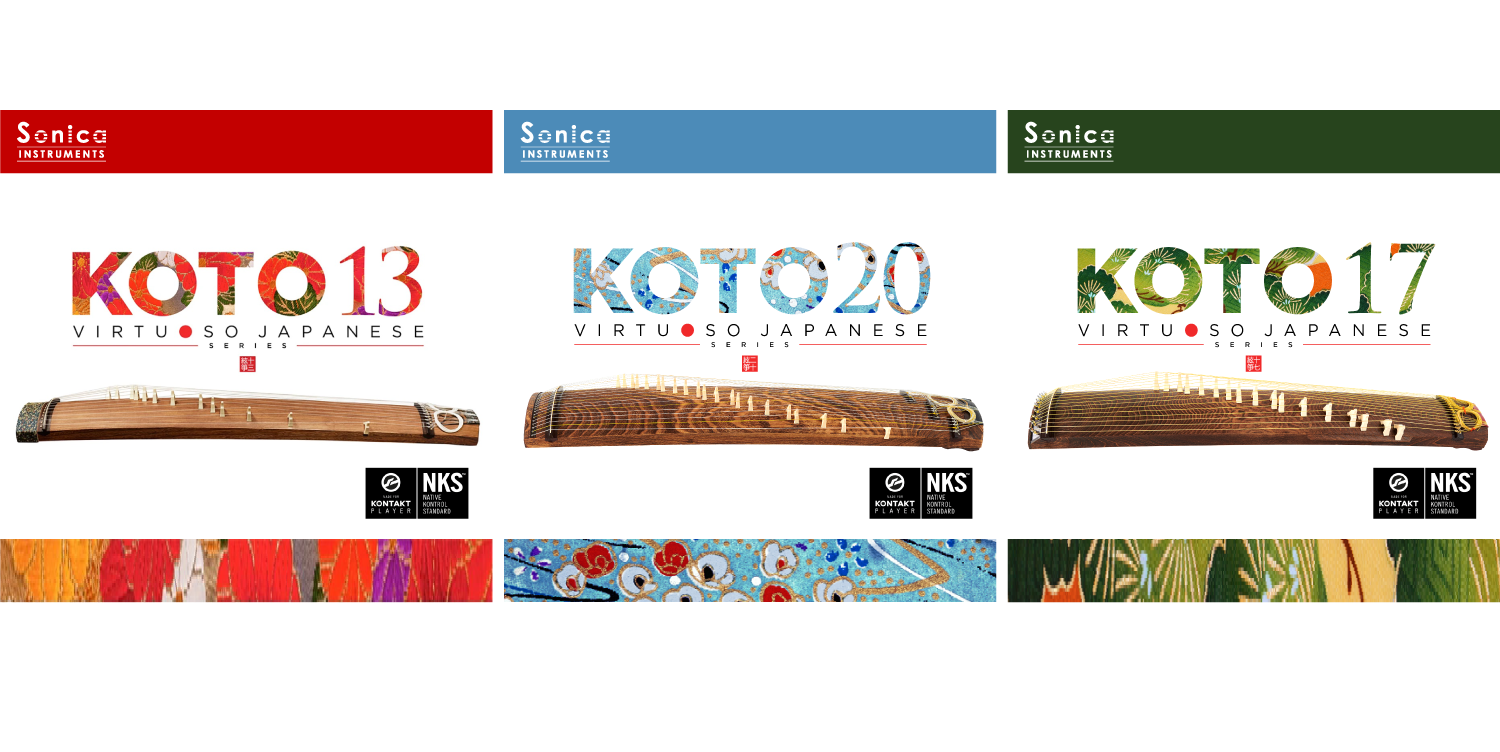 This is a special limited time offer bundle of KOTO13 Version 2, KOTO17 and KOTO20 at a discounted price.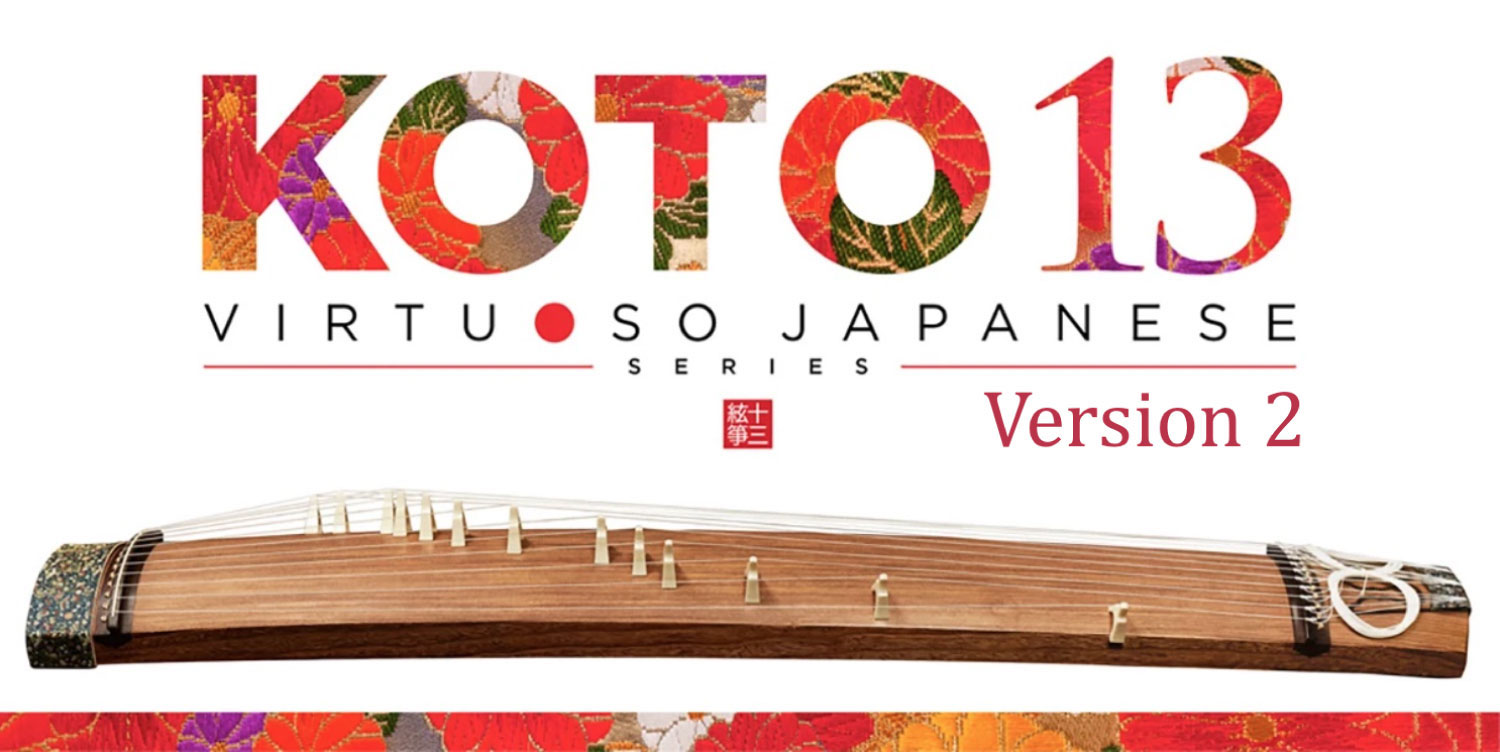 A Kontakt library reproducing the nuances of the 13-string koto so naturally it feels like your fingers are touching the strings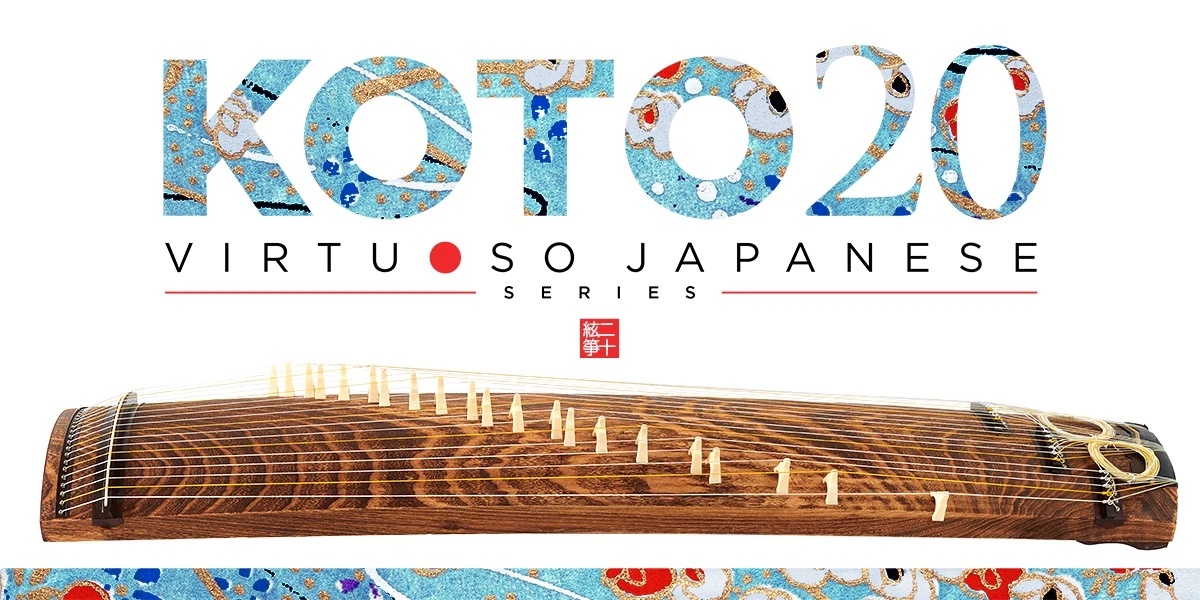 A Kontakt library offering the full sound and expressiveness of the 20-string koto, an instrument that dramatically heightens the potential of Japanese music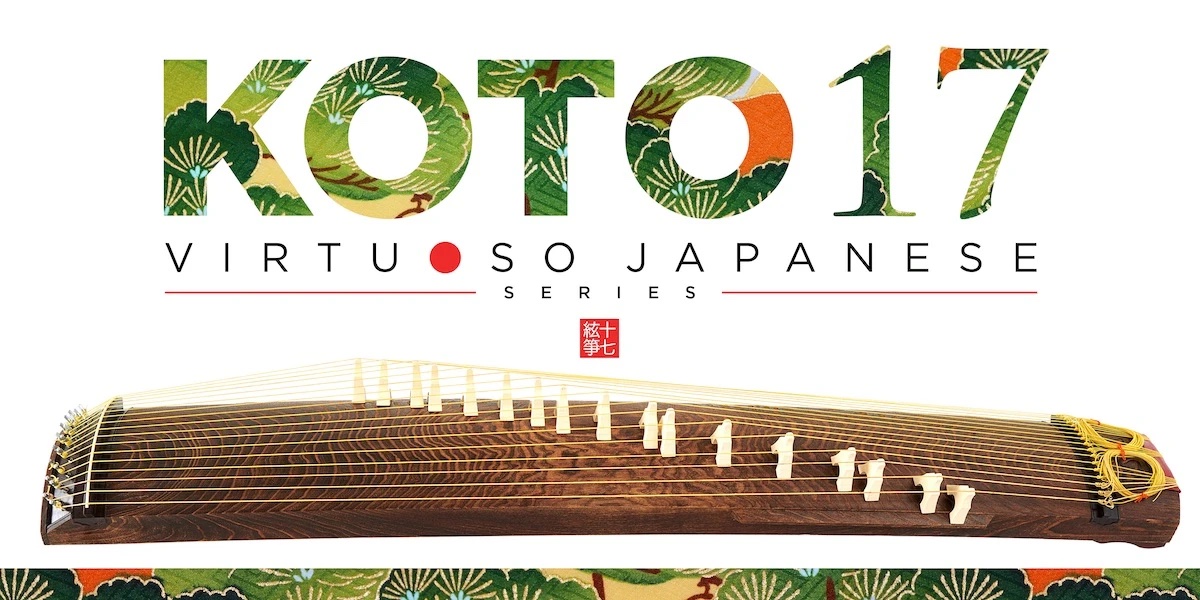 A Kontakt library reproducing the rich and subtle tones of the 17-string koto, an essential instrument for contemporary Japanese music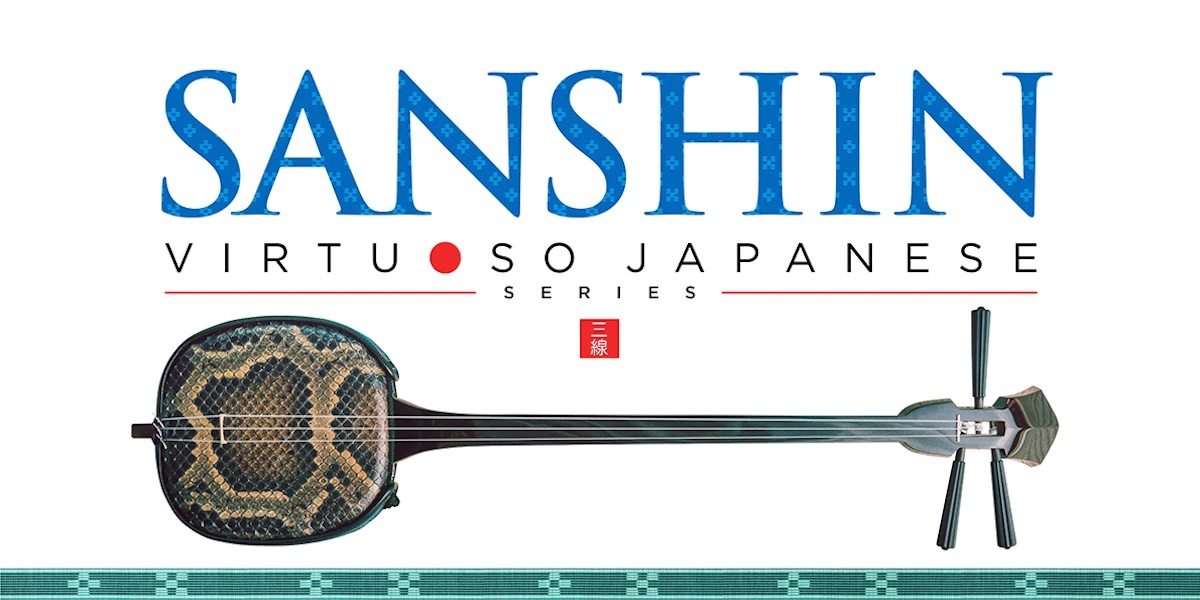 A Kontakt library perfectly mirroring the sounds and nature of the sanshin, the quintessential instrument of Okinawan and Yaeyama music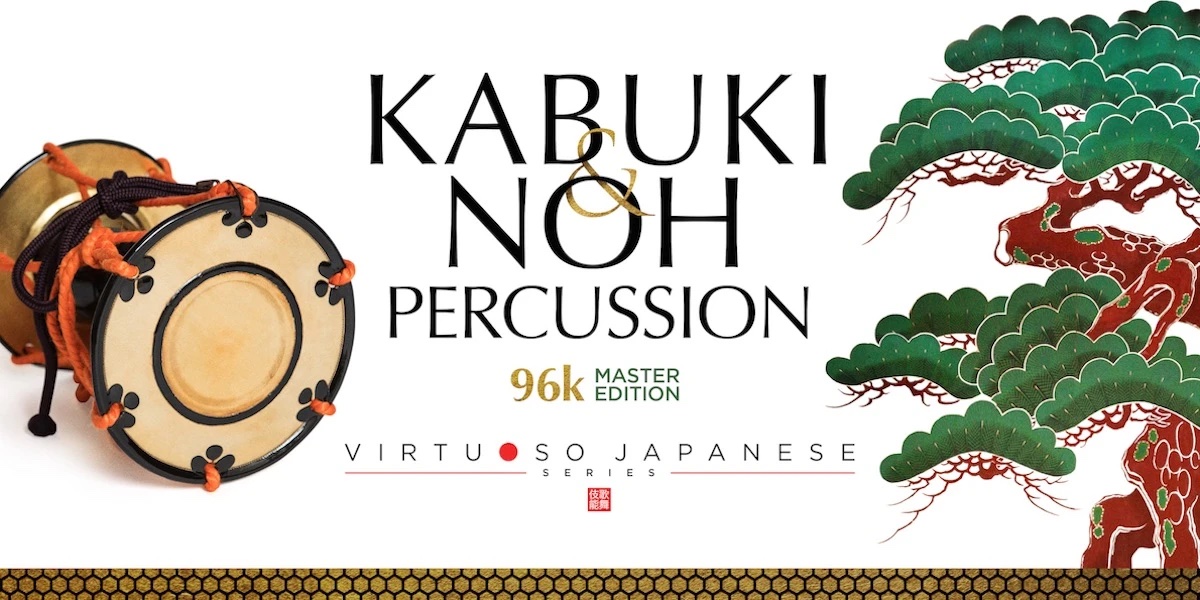 A high-resolution compilation of nearly every percussion instrument used in Kabuki and Noh theater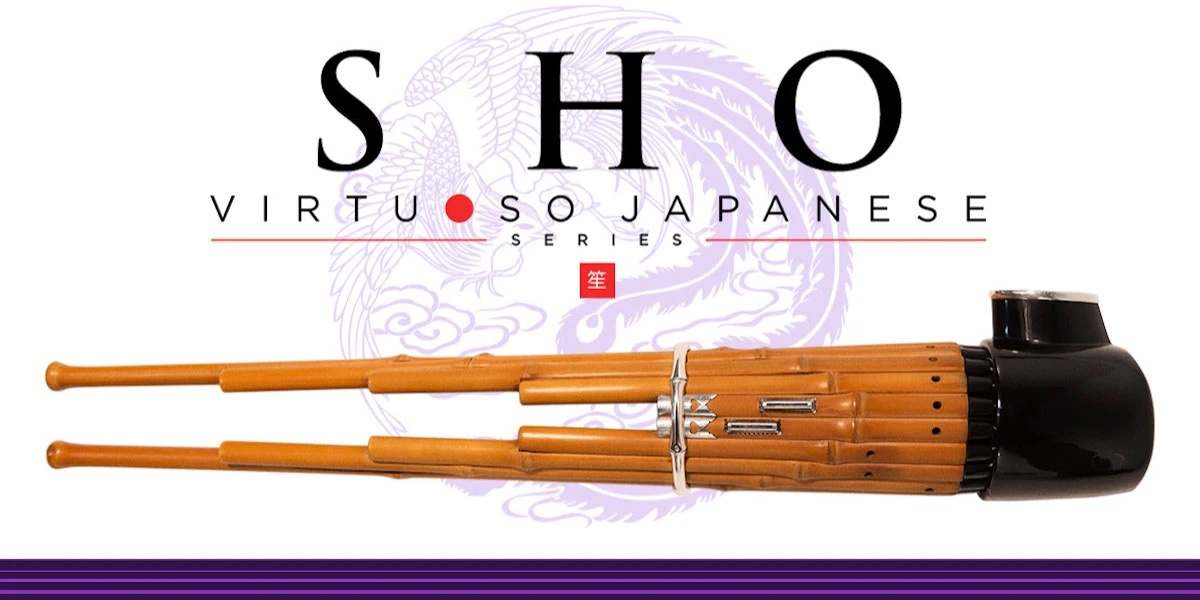 The world's first authentic sho library on the Kontakt platform that replicates the instrument's actual fingering positions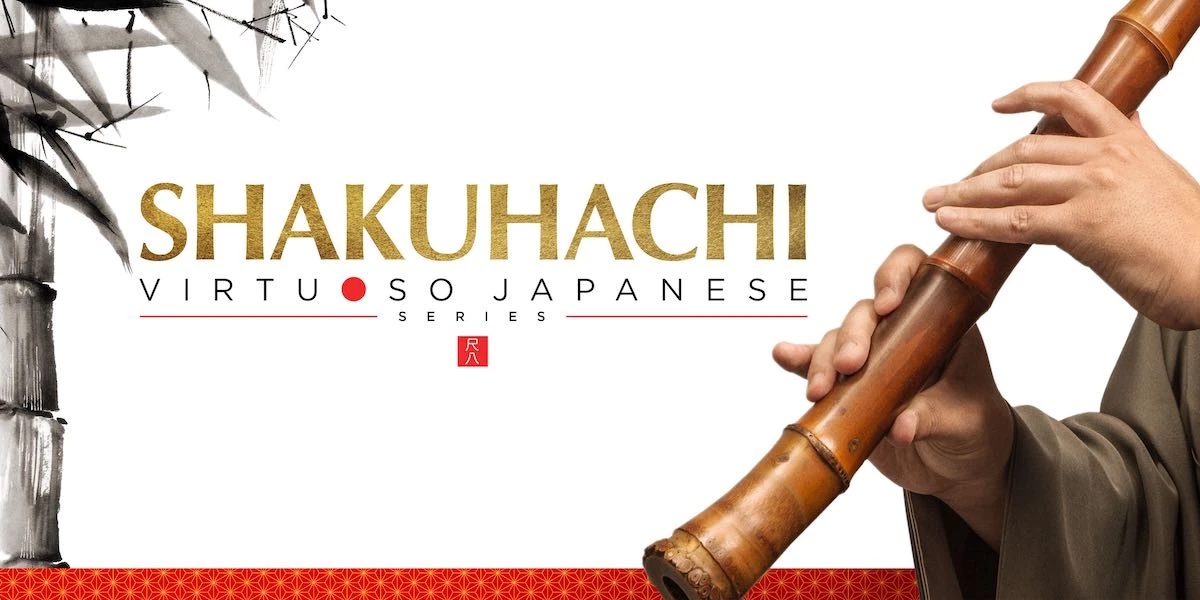 A Kontakt library providing access to the shakuhachi's unique playing techniques that feels just like the real instrument