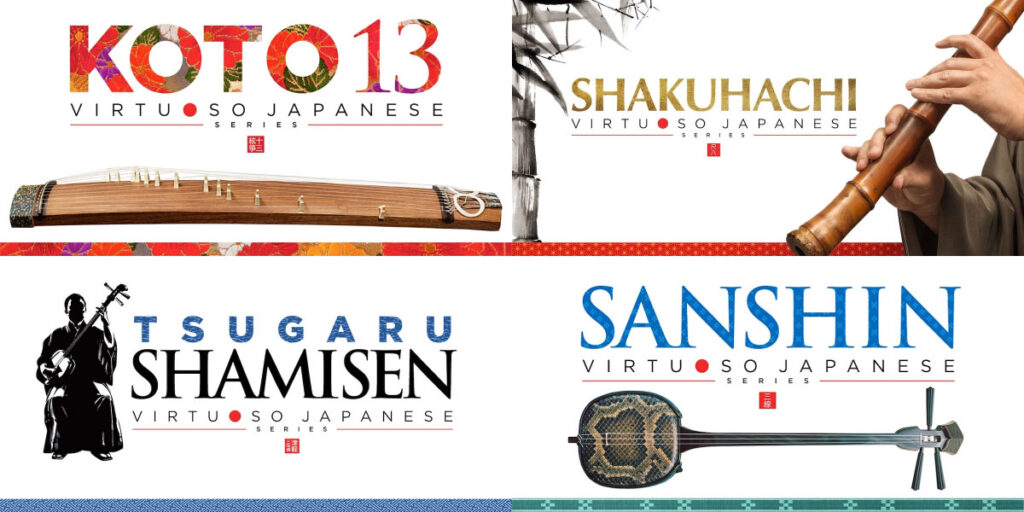 KOTO 13 Version 2 Bundle C
Bundle 4 products from Virtuoso Japanese Series.Limited Time Offer.
Bundle 4 products from Virtuoso Japanese Series.

Stellar tone colors captured in full 24-bit, 96 kHz fidelity.

Samples recorded with multiple microphones.

NKS ready.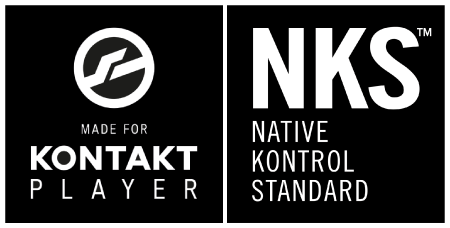 The 13-string koto is one of Japan's most dignified traditional instruments.
Capable of everything from elegant, single plucked notes to aggressive glissandos, the koto boasts a wide range of musical expressions and can add a dash of refinement and grace to traditional Japanese music, modern film scores, and many other genres.
【Data size】
NCW 9.2 GB(equivalent to 10.4 GB in wav format)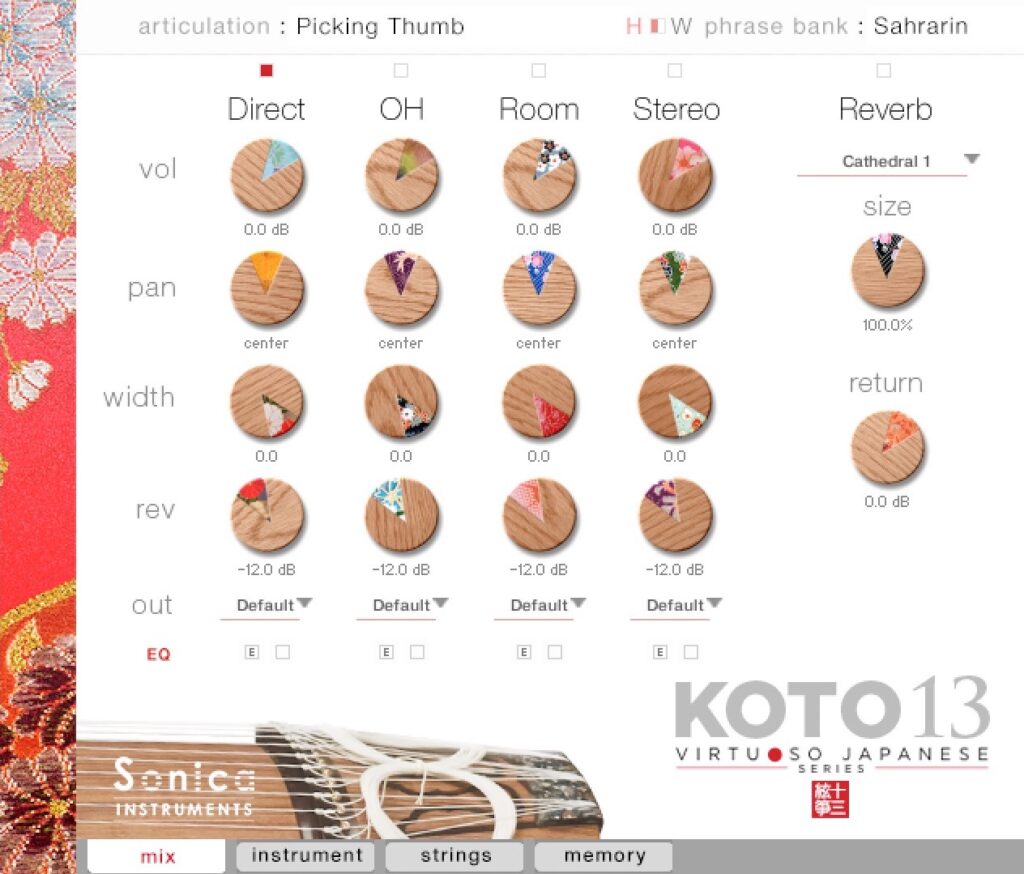 Singing sonorous intonation, deep yet delicate breathing, and a Japanese sound aesthetic spilling into the periphery: The shakuhachi — an instrument symbolic of Japan — finally joins the Virtuoso Japanese Series family.
【Data size】
NCW 5.71 GB(equivalent to 11.4 GB in wav format)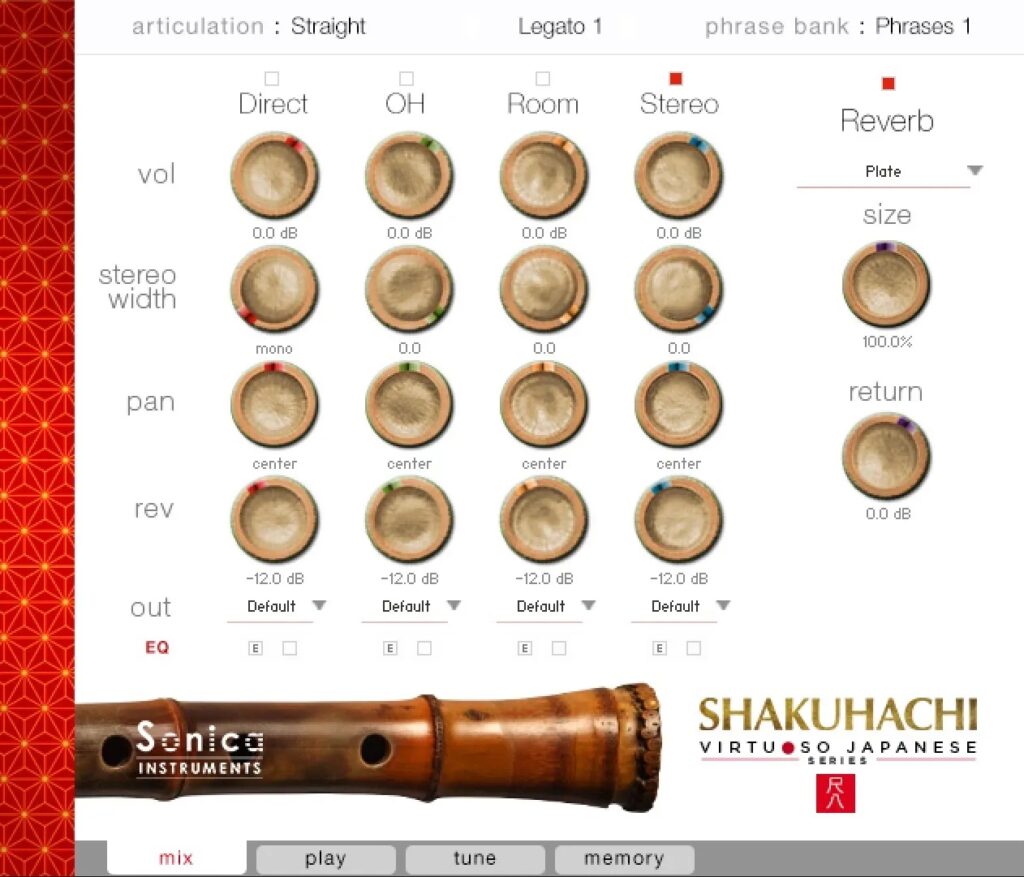 The Virtuoso Japanese Series' Tsugaru Shamisen library is certain to enliven nearly every genre of music, from Japanese minyo folk songs to hard rock, jazz, contemporary classical music, and movie scores.
【Data size】
NCW 7 GB(equivalent to 17.6 GB in wav format)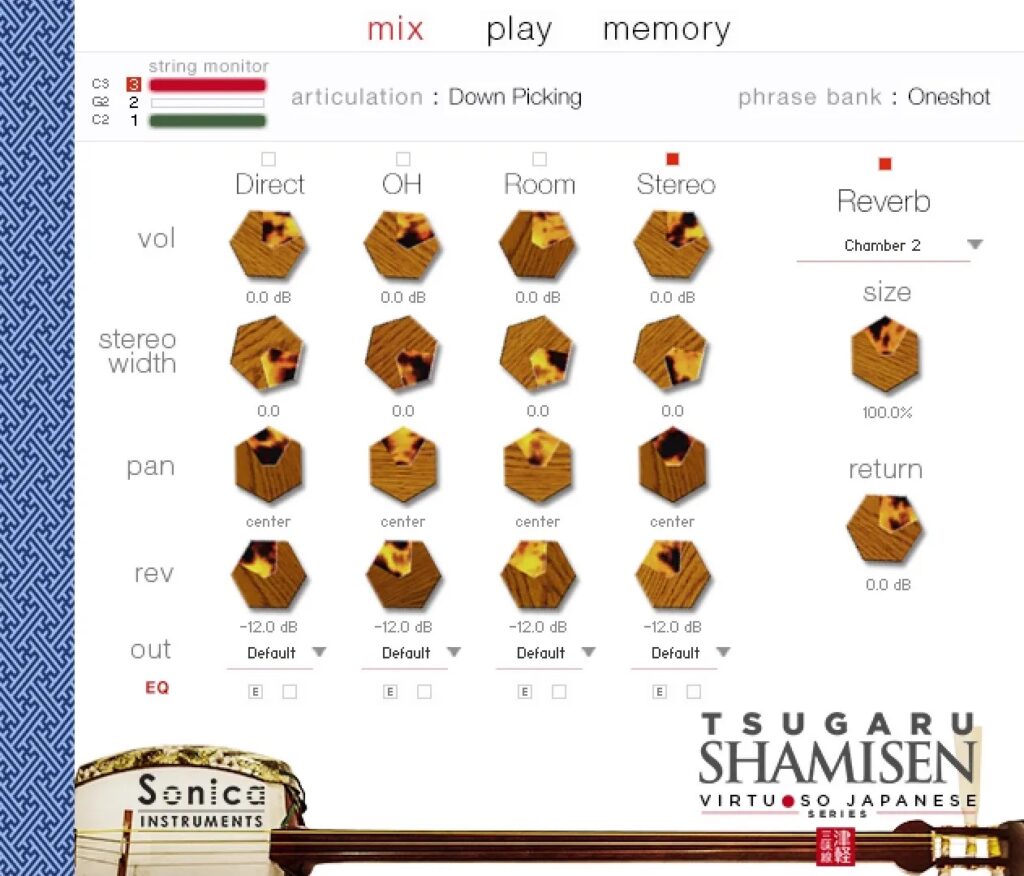 The sanshin, more than any other instrument, symbolizes Okinawan and Yaeyama music. The three-string instrument has had a tremendous influence on the rustic and earthy folk songs of Yaeyama and Ryukyu as well as on eisa folk dancing, pop music, and even rock.
Besides capturing the raw sounds with absolute fidelity, we spent considerable time researching the sanshin and enhancing the library to allow performers to personalize the instrument to their taste.
【Data size】
NCW 14.97 GB(equivalent to 33.26 GB in wav format)